Additional exercise facilities for public planned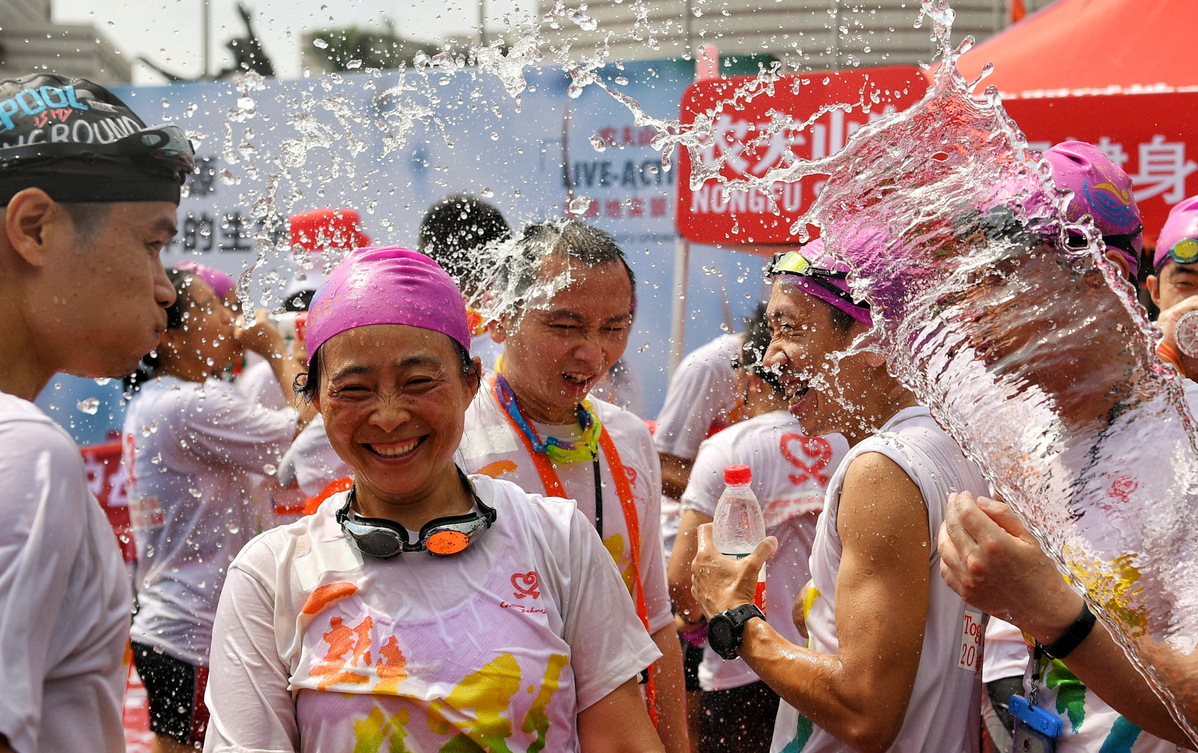 China plans to provide more public exercise facilities and further promote awareness of sport, a senior official said on Friday.
Rapid urbanization and growing public enthusiasm for athletic events mean public sport facilities can no longer meet demand, said Lang Wei, director of the "sports for all" department at the General Administration of Sport.
The sports area per capita in China increased from 1.46 square meters in 2014 to 1.66 sq m last year, the administration said. But that still lags behind developed countries, with the figure in the United States at 16 sq m, and that in Japan 19 sq m.
Lang said public access to sport stadiums and playgrounds at educational institutions will be expanded, and more facilities for popular sports including soccer, badminton and baseball will be built.
"We have been pushing colleges and high schools to open up their sports facilities to the public in recent years, but property disputes and security concerns have slowed down progress in some regions," he said, adding that interdepartmental cooperation is needed to address such issues.